Drama Classes
Drama classes at First Redeemer Church Conservatory of Music & Fine Arts run for 6 to 8 months. Classes begin in August and end with a performance in the spring. Students will learn audition techniques, improvisation, choreography, ensemble singing, and stage movement. See the website for exact dates and times.
Acting Up Teens
A class for students in grades 9-12. The class meets Monday nights from 6:30-8:30 p.m. They will present a Fall Showcase Friday, September 20, 7:00pm, with the theme "Thank You for the Music!" and will end their season with the production Aladdin, Jr.
Junior Theatre Festival Competition Troupe
An audition only group. This group will travel to the Cobb Galleria in January for adjudication and theatre workshops. Additional cost of $250 for the JTF competition and extra fees will apply for hotel and food for the weekend. This class meets Thursday nights from 6:30-8:30pm. Extra Saturday rehearsals will be required.
Acting Up Junior
A class for students grades 6-8. The class meets Monday nights from 5:00-7:00 p.m. and will end their season with a musical presentation of Frozen, Jr. In addition, these students have the option of attending an additional 4 weeks of instruction including performing with the Teen class.
Acting Up Kids
A drama class for students grades 1-5. The class meets Thursday from 4:30-6:00 p.m. and will break up into two groups. Students grades 4-5 "Production Class," will end their season with a musical presentation of Aristocats, Kids. Grades 1-3 "Beginning Musical Theatre," will present a Musical Theatre Recital in December and will provide full ensemble numbers forAristocats, Kids.
FRC Adult Drama
Adult drama class is a free class for adults of all ages. The troupe will present 1-2 performances per year, including "Father of the Bride, Novemeber 7 & 8, 7:00pm. Watch the web-site and church bulletin for more details and opportunities.
Tickets and Additional Information

For additional Drama dates and ticket information for all the Drama productions, visit the Calendar page.
Tuition Information
Drama classes rehearse for 6 to 7 months. Classes begin mid-August and will conclude with a performance in the spring.
Tuition

Payment in Full

or Two Payments of

"Acting Up" Kids Class (grades 1-5)

$500

$270 for a total of $540

"Acting Up" Jr. Class (grades 6-8)

$500

$270 for a total of $540

"Acting Up" Teens Class (grades 9-12)

$500

$270 for a total of $540

Junior Theatre Festival (JTF) fee

$250

$175 payment is due by August 1.
Balance is due September 23.

Drama Camp

Summer 2021 - 9th Annual Drama Camp - Date TBA - $150 - registration opens April 1, 2021

The Conservatory of Music & Fine Arts Drama Ministry will offer the 9th Annual Drama Camp - Summer 2021. Cost:$150. The camp and performances will be in the Redeemer Kids Building Proceeds go toward Children's Cancer Research in memory of "Smiley for Kylee." For more information email conservatory.admin@firstredeemer.org. Register at the Redeemer Kids/Conservatory desk, or to register on-line, click the green registration box on the right.
Schedule:
9:00am-12:00 noon - current 1st through 4th grades
1:00pm-4:00pm - current 5th though 8th grades
Performances in the Redeemer Kids Worship Center: Friday 5:30 & 7:00pm (all students will participate in both performances)
Performance admission is free.
Family and Friends will select one performance to attend. The performance selection will be based on the order that students registered for camp.
Faculty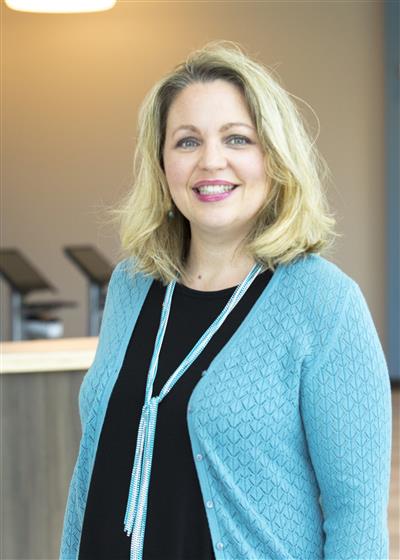 KATY COOK began teaching the Acting Up Drama Troupe in 2013. Katy graduated from the University of North Georgia in 1992 with a Bachelor of Science in Music Education. She has over 25 years of experience teaching and directing both children and adults in church and community theatre. She is also a gifted costume designer and enjoys the creative process. She especially has a passion for teaching children, and instilling in them more than just head knowledge, but reaching their hearts with a message of who they are in Christ, how they are fearfully and wonderfully made with unique gifts and talents, and that they CAN do hard things. She believes that being part of a drama production family can and should be a positive, life-changing process for children and adults, and strives to give every person under her ministry that experience. Every Sunday for the past 12 years, you could find Katy following her passion and her love for children- teaching Bible in the First Redeemer Kids Worship Service. It has been the joy of her heart to serve your children.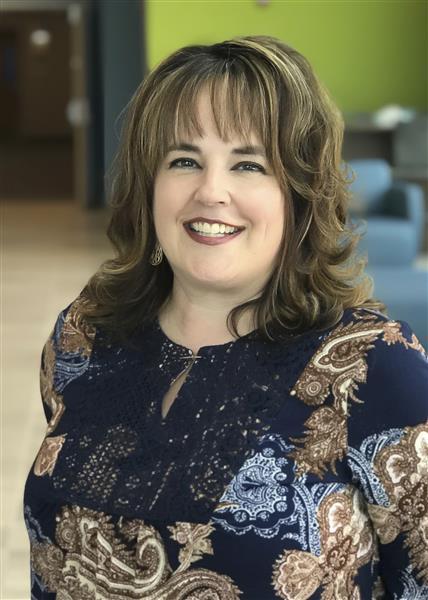 Libby Colón started her drama journey in high school. Thanks to an older brother, she was picked as a townsperson in the production of "Seven Brides for Seven Brothers" and went on to have bit roles through high school. God put her in the path of a talented youth minster's wife by the name of Christy Upton. She took Libby under her wing teaching her the art of directing, script writing and various back stage duties. Libby saw God's hand of opportunity again when she came to First Redeemer Church and has been embraced from the beginning. She is driven to share her gifts and talents with those who wish to learn. The arts are a celebration of many things, unfortunately God is being pushed out of them. Libby has a mission to put God back into the arts!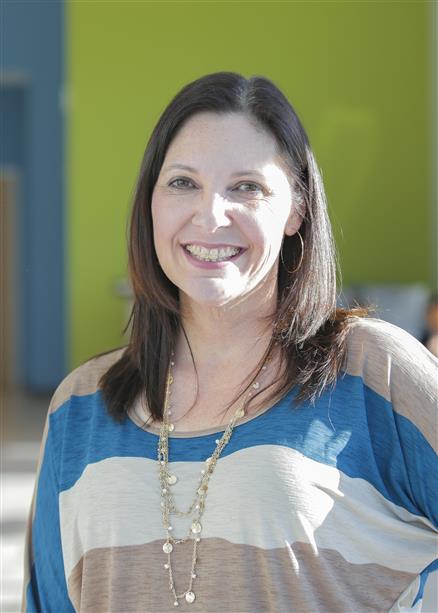 KIM NORTON began her career as a choreographer in 1995 working with high school and college marching bands throughout Tennessee, Virginia, South Carolina, & Massachusetts. For 15 years she wrote and adjudicated half time shows for marching bands, drill teams, and color guards, as well as competitive indoor winter guard programs. She also served as choreographer, chairman, and adjudicator for the Tennessee Junior Miss scholarship programs. In 2010, she joined the FRC Conservatory as choreographer for the drama department. She also spent several years as a competitive cheerleading coach and is the current Flames Cheer choreographer. Kim is also a local musical theater performer with The Historic Holly Theater in Dahlonega and The Cumming Playhouse. She also enjoys background acting for feature films and television shows where she can be seen on the Hallmark Channel and Sony Pictures.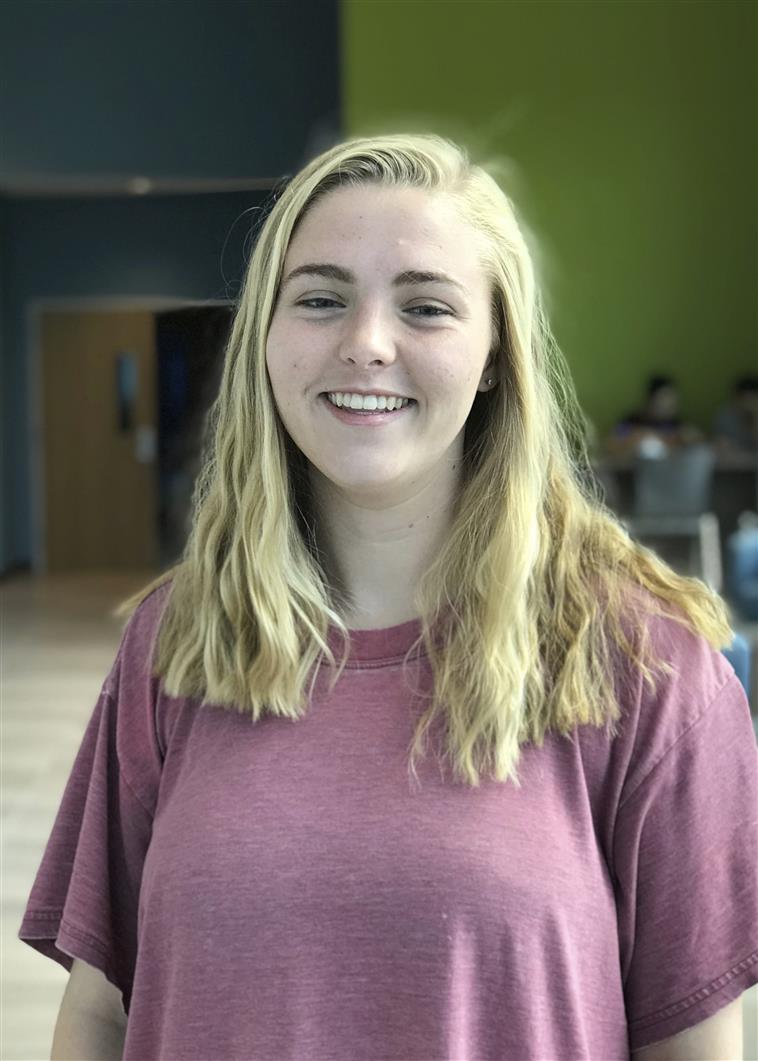 KATHERINE COOK is a junior at the University of North Georgia. She is majoring in communication with a concentration in public relations and a minor in theatre. She has been part of the "Acting Up" Drama Ministry for over seven years and is honored to be a part of the creative team staff.