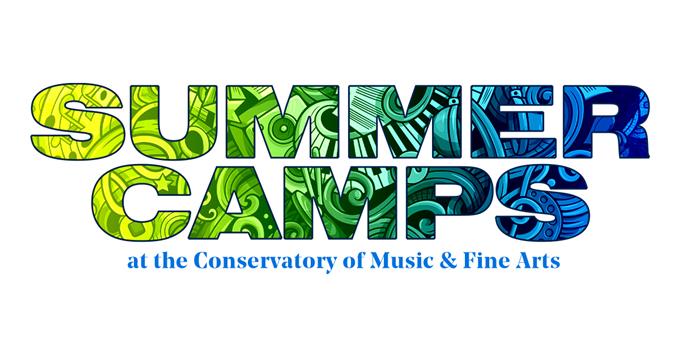 2023 Camp Registration will open April 1, 2023

11th Annual "Acting Up" Drama Camp - $150 (registration opens April 1, 2023)
In the Redeemer Kids Building. Date - June 5-9
Schedule:
9:00am-12:00 noon - rising 1st grade through rising 5th grade
Performances in the Redeemer Kids Worship Center: Friday, June 9 - 6:00 & 7:00pm (all students will perform in both productions)
Admission is free.
Family and Friends will select one performance to attend. The performance selection will be based on the order that students registered for camp.
Proceeds go toward Children's Cancer Research in memory of "Smiley for Kylie." For more information email conservatory.admin@firstredeemer.org. Register at the Redeemer Kids/Conservatory desk, or to register on-line, click the green registration box on the right.